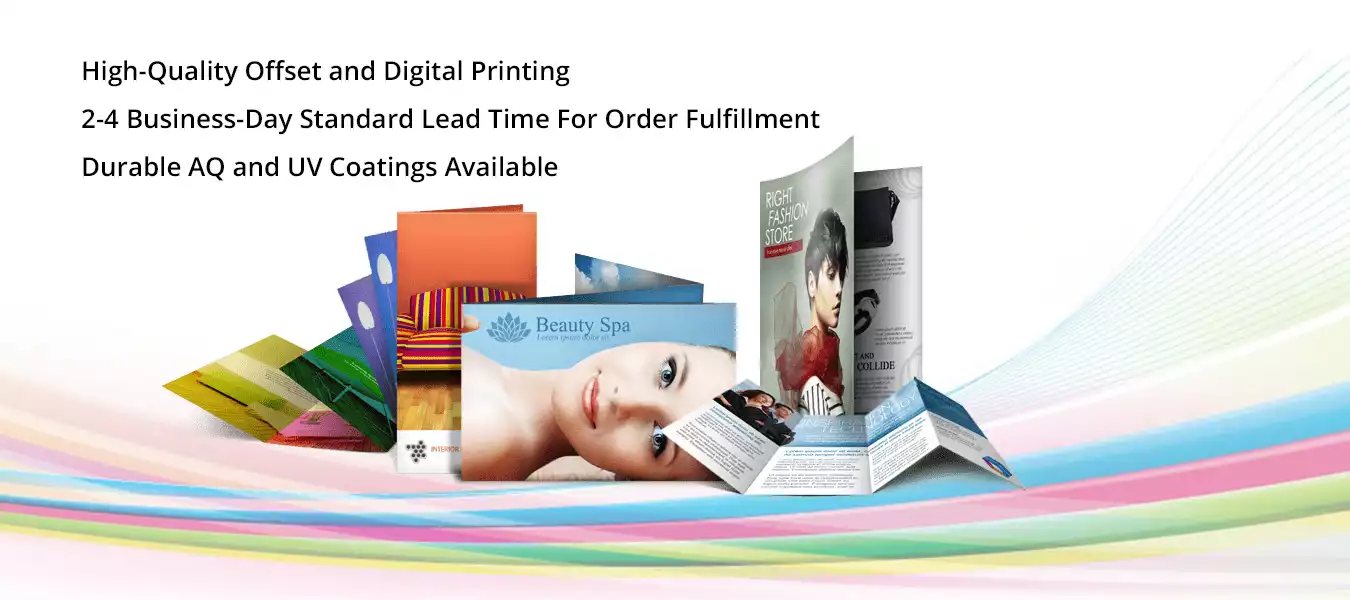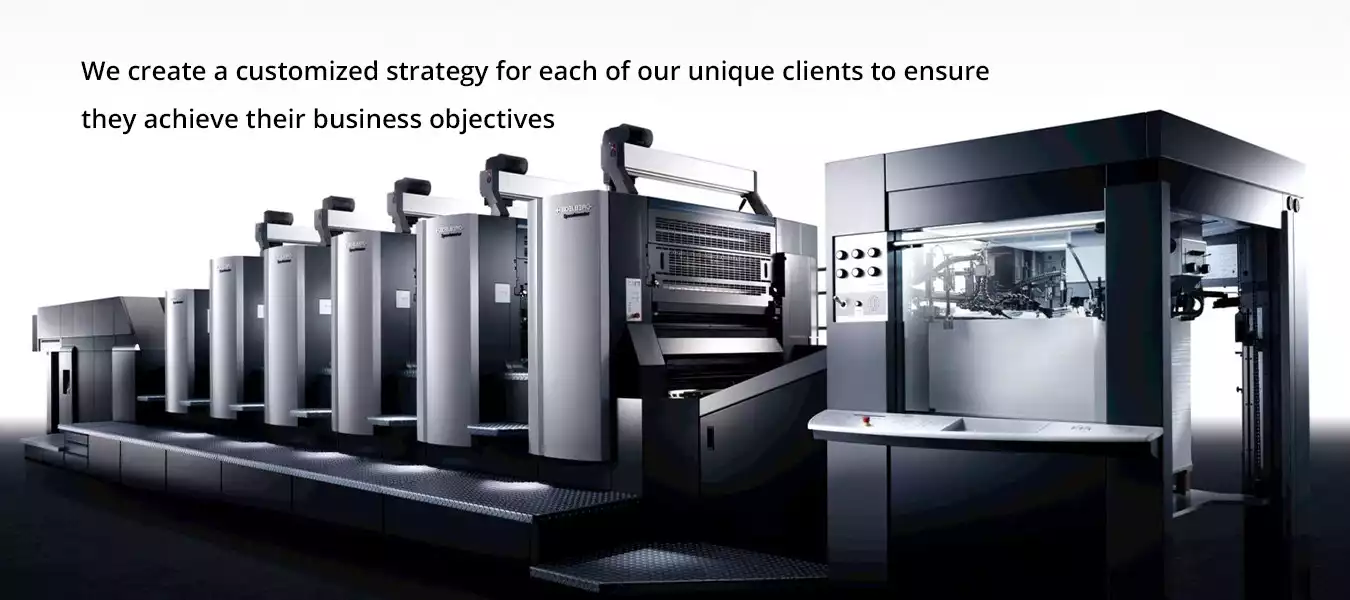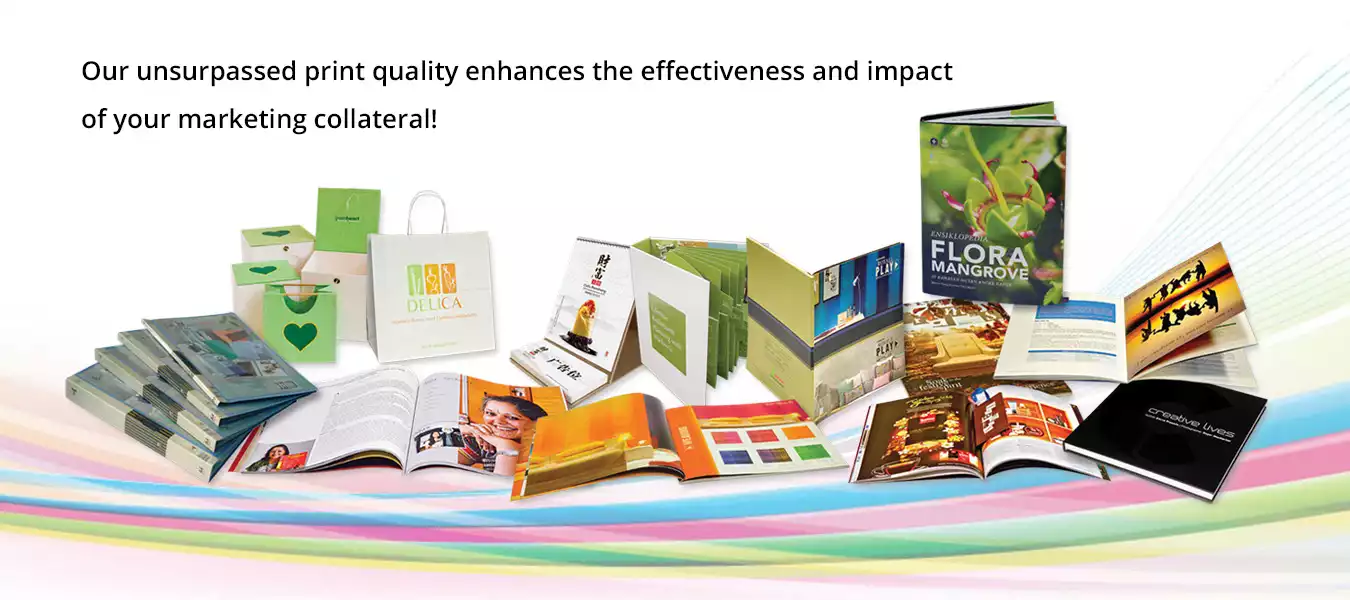 buyprint-high-quality-colors
Develop, execute and optimize market-leading high end graphics solutions with a huge amount of experience.
We put our more than 31 years of design and production experience into every project. Take a look at some of our recent work!
ABOUT
The Most Competitive Printing Center in the South Bay
Printing Graphics has been serving the South Bay and Southern California area since 1985. We are a family-owned business, and we strive to ensure that our customers receive quality printing and packaging with personal attention and detail to each project, whether large or small. We are available to share our knowledge and expertise with our customers on marketing, offset printing, or packaging project.
Pricing, a crucial issue for our customers, is always kept in check and maintained at competitive levels. We offer free local delivery. Every effort is made to meet our customer's requirements and deadlines.

We help businesses to create and implement exceptional experiences for their customers.
Kick start your strategic marketing campaign
Interested In Our Comprehensive Print And Direct Mail Solutions?
Medium-priced, high value provider. We cannot compete on price alone, but must compete on building lasting relationships that go beyond just proving print.
We believe in:
Best Quality
Low-Cost
Hassle Free
What clients are saying
about Buy Print – Printing Graphics
The passion that we communicate is that of our clients.
A different level of success is determined by feeling right about doing what you do every day and conquering the daily challenges.
Anthony T. Sciacca
Vice President, Catholic Education Foundation
Our Foundation has been working with Jonas Hanelin and Printing Graphics for the last 3 years. They have outstanding turn-around times and excellent prices. Every project we have given to printing Graphics has come back in great quality. Jonas Hanelin and his staff are easy to work with if any issues or questions come up… Anthony T. Sciacca Vice President, Catholic Education Foundation.
Terri Arlick
Purchasing, So Cal ROC
I have worked with many vendors over the years and have nothing buy nice things to say about Jonas Hanelin, President of Printing Graphics and the excellent product service he has provided to So Cal ROC for over 15 years. I would like to recommend Printing Graphics due to their efficiency… Terri Arlick Purchasing, So Cal ROC.
Mary Hoffman
Vice President, Torrance Education Foundation
The Torrance Education Foundation has used Printing Graphics for several years. The guys at Printing Graphics are the best. We are extremely pleased with their speedy service, suggestions for saving money and better ways to complete our printing projects. I would recommend them for all of your printing needs. Mary Hoffman Vice President, Torrance Education Foundation
Rorion Gracie
President, Gracie Jiu-jitsu Academy
Working with our friends at Printing Graphics has been a very positive experience. They are a team of professionals, that deliver great quality work, even when the time is short, and always at great price! We enjoy working with them. Rorion Gracie President, Gracie Jiu-jitsu Academy