Welcome to Printing Graphics
We create high quality products that will make your life and business better!
Printing Graphics has been serving the South Bay and Southern California area since 1985. We are a family owned business, and we strive to ensure that our customers receive quality printing and packaging with personal attention and detail to each project, whether large or small. We are available to share our knowledge and expertise with our customers on a marketing, printing or packaging project.
Pricing, a crucial issue for our customers, is always kept in check and maintained at competitive levels. We offer free local delivery. Every effort is made to meet our customers' requirements and deadlines.
Our customers include many familiar names such as Honda, The Palos Verdes Police Department, The Torrance Educational Foundation, SCROC, The TorranceVolunteer Center, The Catholic Education Foundation, Gracie Jiu-Jitsu Academy, Torrance West High School and many more.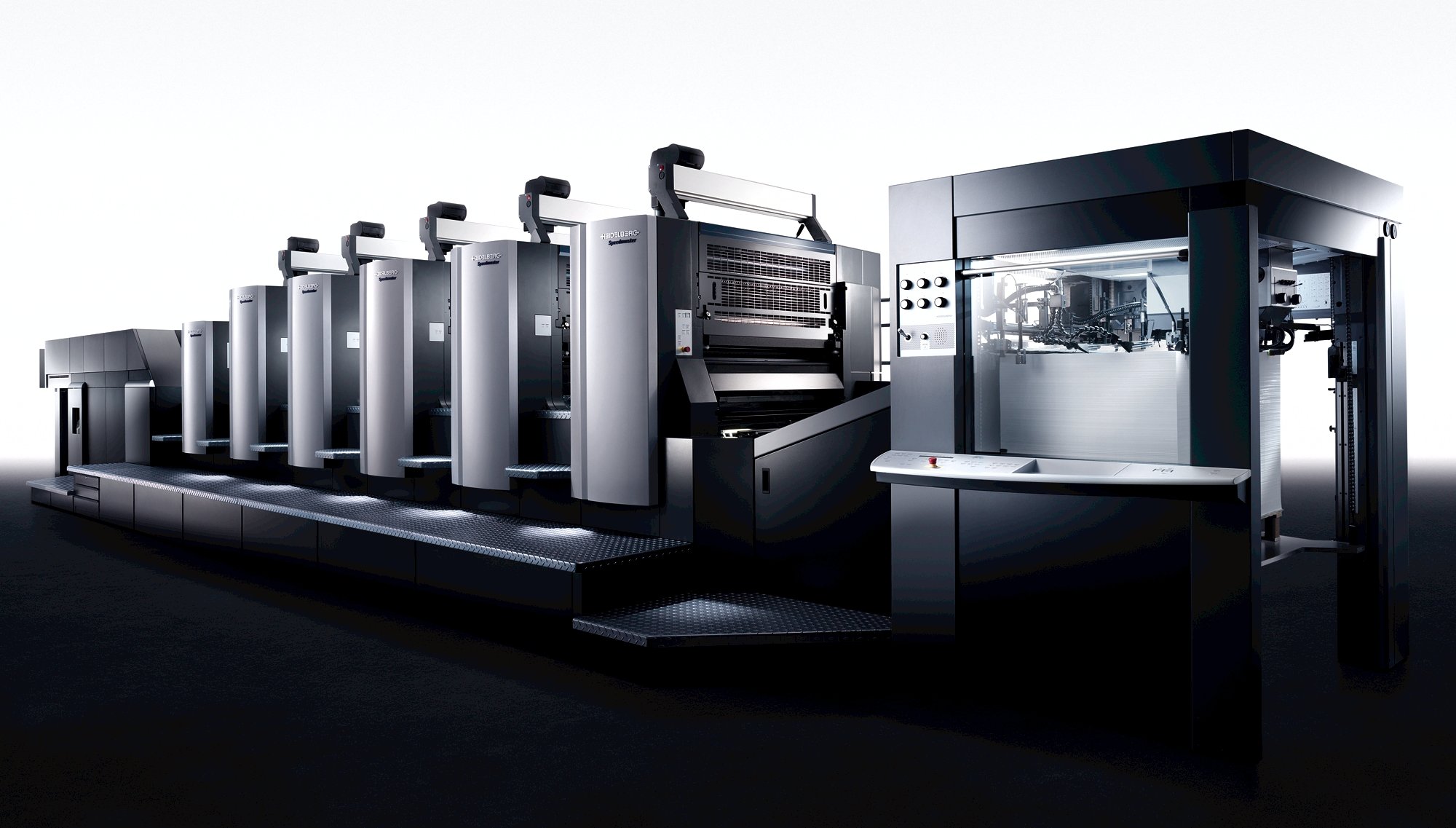 As we continue to grow our business and expand the services we offer, we are always mindful that it is our customer's positive experience with us that has brought our company to its success today.
01
What is our working process?
We work with the most up to date, state of the art printing and digital equipment which is reflected in the quality of our product.
02
How we make things happen?
Our Graphic Designer works closely with the customers and assists them in every phase of their design requirements.
03
What is our turnaround time?
Every effort is made to meet our customer's required delivery dates with a usual turnaround time of 1 to 3 days.
our specialties
Let's start with Printing Graphics
We have skills and ability to print Flyers/Brochures, Booklets/Catalogs, Newsletters, Post Cards, Business Cards, Letterheads, Envelopes etc. in Full Color Printing and 1&2 Color Printing.